Who We Are?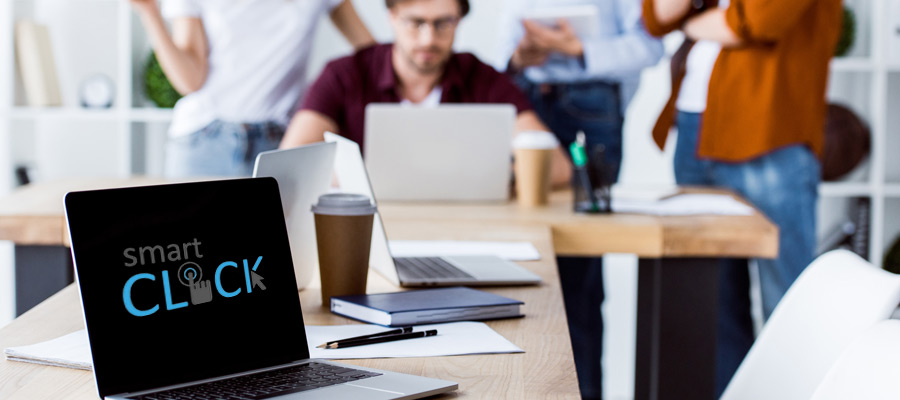 Certified Digital Marketing experts from Russian, India, Iran, UK and Australia. We promoted more than 1000 businesses around the Glob. All passion is to make our clients more happy and rich. We have own software for website audit and competitor analysis. For us, Digital Marketing is a role game where our websites are heroes and level by level they grow.
Our Mission
Our mission is to be the number one advertising agency in Dubai. We want to satisfy the business needs of every single business owner and make sure that our company grows through the growth of our clients. We want to help you define the most effective ways to measure your campaigns and create transparent reporting processes so that you can see how they are performing. And all the while, we'll be on hand to proactively offer advice and guidance on how to maximize your online potential.
Company Overview
We started from a freelance job and helped some companies to get good rankings on Google Organic. After 1 year we opened a small office in Business Bay and hire 5 people. Today in our office are working 24 people and 60 freelancers. We have more than 1000 clients in the UAE and other countries. The main languages are English, Arabic and Russian.
Description
The cornerstone of Smart Click philosophy is to deliver online success for its clients. Smart Click conducts a full business analysis and will match comprehensive online strategy to achieve customer goals.When you partner with Smart Click you will by and by realize that you have made the smart choice!